No Recruiting Strategy? You Should Rethink That!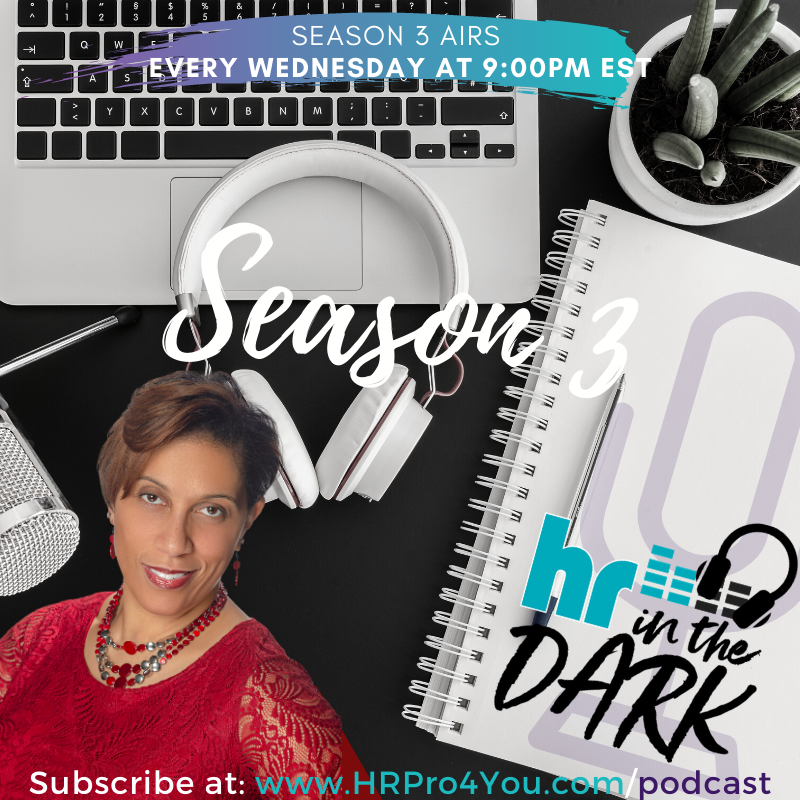 Performance may sound like a strange term in this pandemic times. But managing performance is a key piece to staying connected to employees while businesses are still trying to figure out return to work scenarios.
What do they need? Who do they need assistance from? How can they take better advantage of technologies? Why are they concerned?
These questions, and many more, can be answered in more frequent conversations with employees – unlike a traditional, formal process.
This week's episode talks about a few things to consider when considering how to effectively manage performance in a remote environment – which is likely here to say.